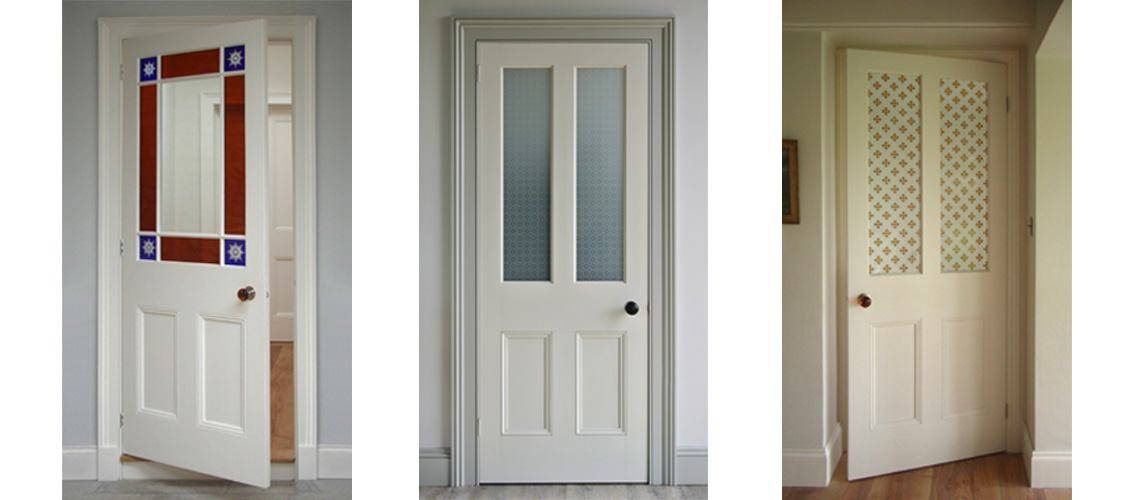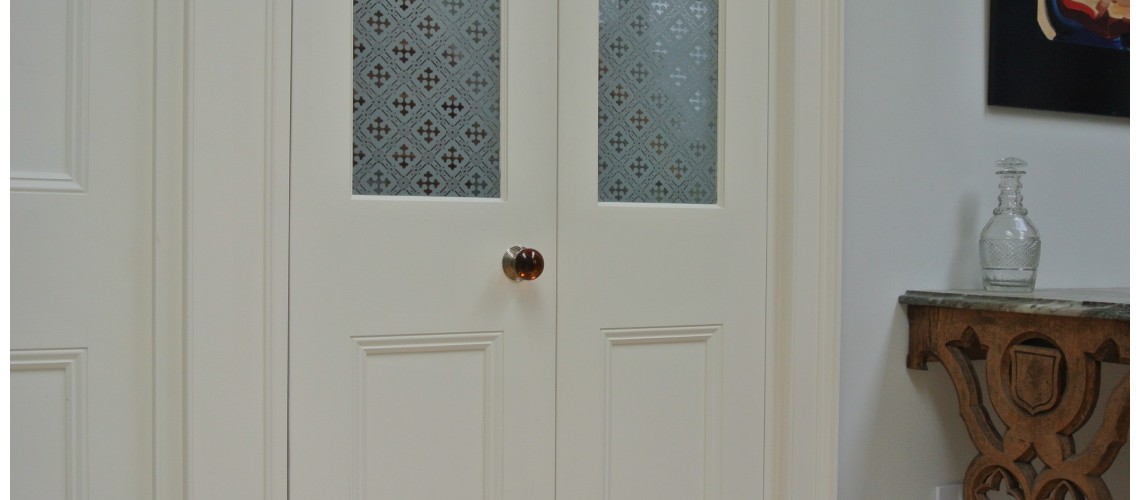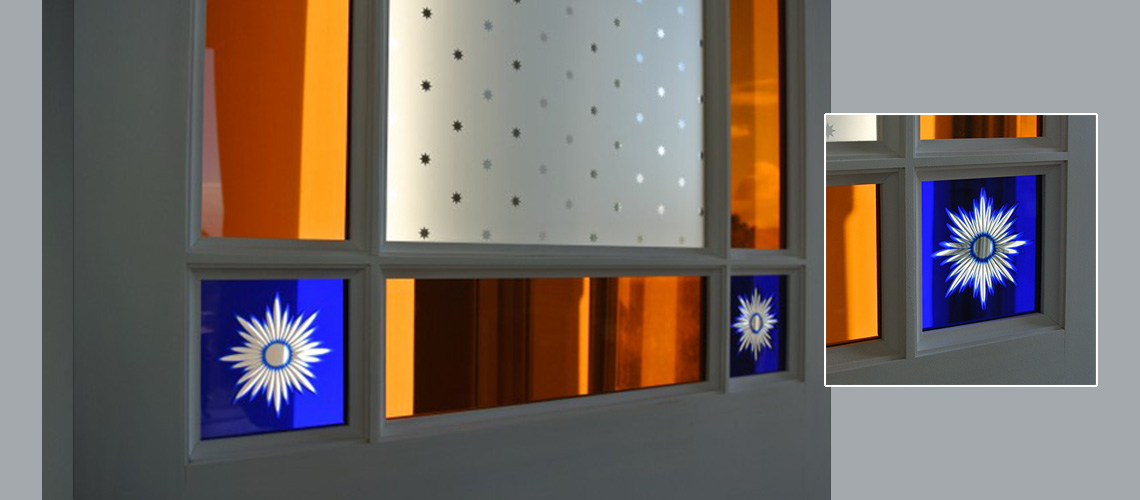 Welcome To Our Range of Edwardian and Victorian Internal Doors
Covid 19 update: we have now re-opened a limited manufacturing capability with extended production and delivery times. To contact us, please email (admin@barronglass.co.uk) or leave a phone message and we will call you back (01242 228000). We will be in touch with customers who have placed orders as soon as we have a delivery date.
Featured
Authentic Detail - Wide Glass Range - Bespoke Sizing & Finishes
Standard glazing options are illustrated. You can choose exactly how you would like your door to look by selecting from our sister company's wide range of period glass - barronglass.co.uk
We can supply our internal period doors in a wide range of finishes: untreated, stained, waxed, primed or 'finished'. We stock standard door sizes but can also accommodate bespoke sizes in both glazed or solid styles. Whether you are looking for a single period door or doors for a whole property, we would be delighted to help.